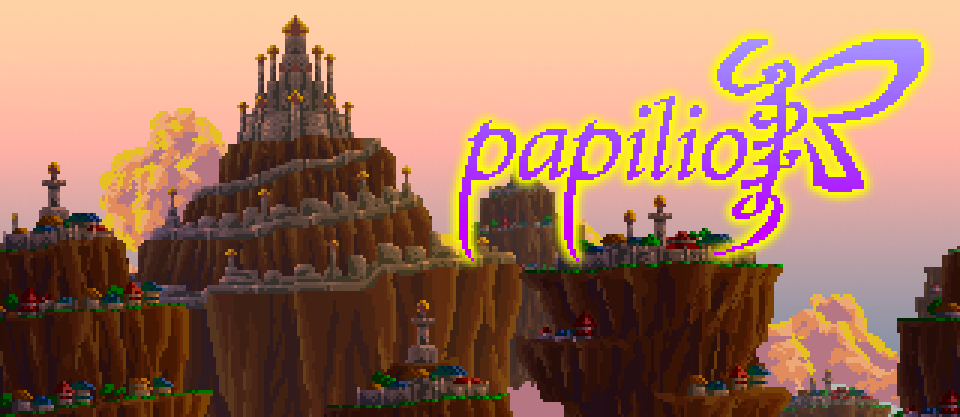 Papilio
Papilio v0.9.2.6 Bugfixes, v0.4.2.6 Demo Update
---
Hello friends.
I have uploaded a hotfix for Papilio (v 0.9.2.6) that potentially addresses one major fatal error and several minor ones:
Potential fix for a very rare bug caused by the homing shot (Fire Wisp + Blue Powerup) failing to detect an enemy, causing the application to crash.
The Gale Wisp + Green Powerup spread shot pattern was broken in the previous version (v0.9.2.5) due to the shot object generation script having been slightly modified. This has been fixed.
Also, I have applied all of the applicable changes made in the retail version of Papilio, including the above fixes, to the Free Demo. This includes both enemy and player rebalancing changes. However, the Demo version still uses the old Standard (dynamic difficulty) and Rank Off (no dynamic difficulty) designations as opposed to the new Standard and Dynamic modes.
Until next time, stay hyper my friends.
Substance20
Cool Old Guy
Files
Papilio Demo v0.4.2.6
42 MB
Jun 13, 2019