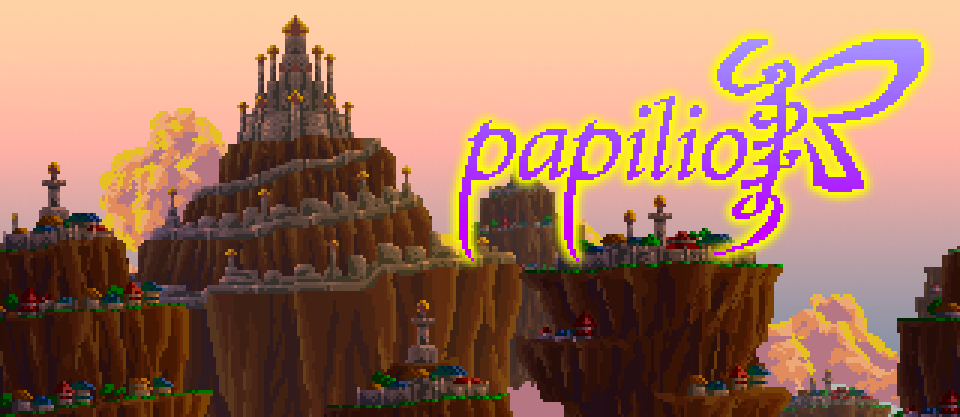 Papilio
Papilio v0.9.0.3 Beta Update - Bugfixes and Improvements
---
Hello friends.
A quick update has been made to Papilio which includes the following changes:
Fixed a fatal error that caused the game to crash when destroying the Stage 4 boss' plant mound instead of its main body
Fixed a minor error regarding the Stage 2 boss death animation not displaying the correct sprite
Increased the damage and size of the Fire Wisp's red powerup bomb
Adjusted some backgrounds in Stages 1 and 3 to be less saturated
Fixed the Fire Wisp's Level 3 red powerup beam to stop bouncing off enemies and solid obstacles repeatedly
In addition, I have also updated the Free Demo to accommodate the above fixes.
Stay hyper, my friends.
Files
Papilio v0.4.0.1 Free Demo
42 MB
Apr 07, 2019